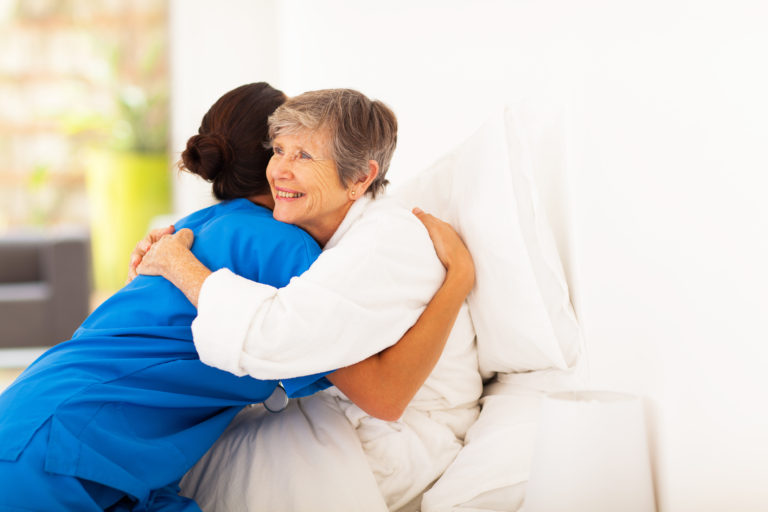 In Home
Medical Care
Providing in home medical care exclusively to patients in private residences, assisted living facilities, and independent living facilities.
As experts in meeting the needs of the homebound patient, we have the knowledge and expertise to manage both routine and complex medical conditions.
With advanced technologies available right at our fingertips, we are able to provide the most comprehensive approach to both diagnosis and treatment.
Our Services
---
Personalized Care
Individual attention and care
Medication Management
Convenient prescriptions and refill management
Lab Tests
Routine blood work made comfortable and convenient
Medical Authorizations
Ensuring access to the best care
Diagnostic Imaging
Obtaining images at home when needed
Transitional Care
Quality concern for our patients
Service Areas
Primary Care At Home provides services to residents of the following counties of Central Florida.
---
Accepted Insurances
We accept the following insurances.
---
When it comes to my mother, I wouldn't trust anyone but Primary Care At Home. Not only is she in the hands of the best professionals in the field, I know she feels comfortable under their individualized care. Thank you Primary Care At Home!

– Sarah F.
client