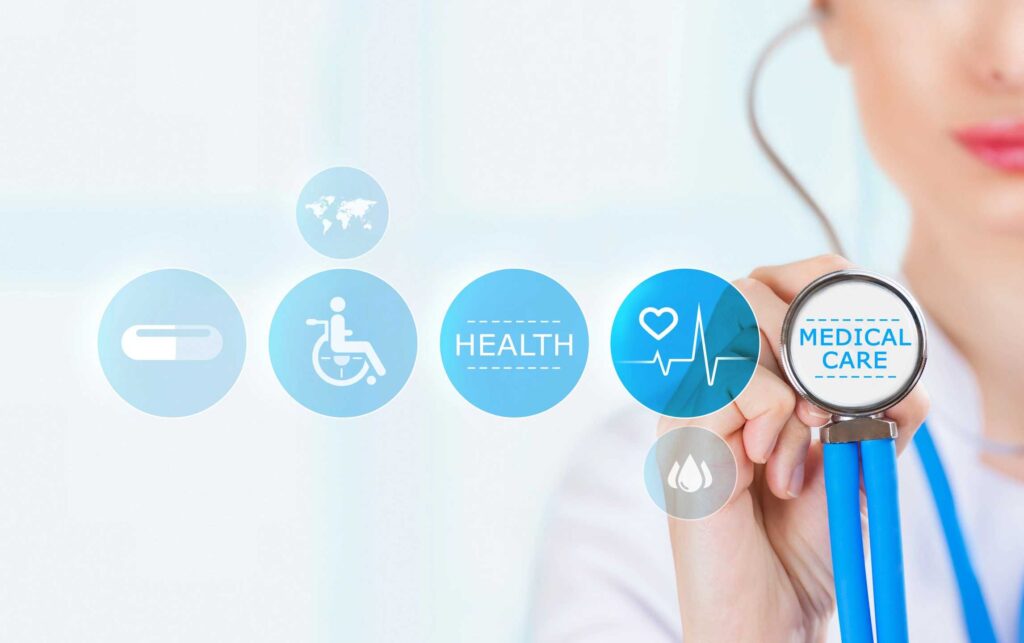 Providing the best in home medical care
For patients in private residences, assisted living facilities, and independent living facilities.
Primary Care At Home has worked diligently to create a superior practice model for homebound patients. Primary Care At Home provides state-of-the-art medicine, the old-fashioned way. Our dedicated staff provides comprehensive, quality care within assisted living, independent living, and personal residences.
Our unique and innovative medical practice truly supports our patients and their caretakers. We provide wound care specialists as well as many other medical professionals to provide a complete coordination of care.
Primary Care At Home has helped thousands of families. The leader in house call health care, our medical providers are able to maintain our patients' health, keeping them healthy, and out of the hospital. Our visits enable us to monitor our patients' health while simultaneously being a source of support on a regular basis. Anything that is available to you in a doctor's office we bring to your home.